07-16-2022
Animation!
A Very short animation I did in Blender! The zombies are stolen borrowed from No More Room In Hell or Resident evil.... This was a lot of fun to animate!
I spent a few hours tweaking things and I'm still not happy with the animation results. there's a lot of clipping and very few original assets... That being said this was rendered at a surprisingly low sample count for an interior scene at only 1000 samples a frame with no denoising. I want to animate a whole zombie movie someday like the animated Resident Evil trilogy.
As a side note, The bat I made for this shot is now up for download on the resources page!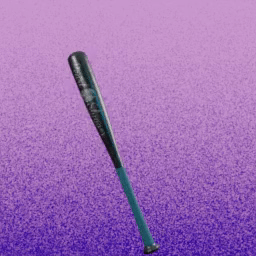 As for other updates I added a few more videos I found on my harddrive to the Webm archive... That name makes little sense as none of the videos are currently Webm's.... Anywho Thats all for today!